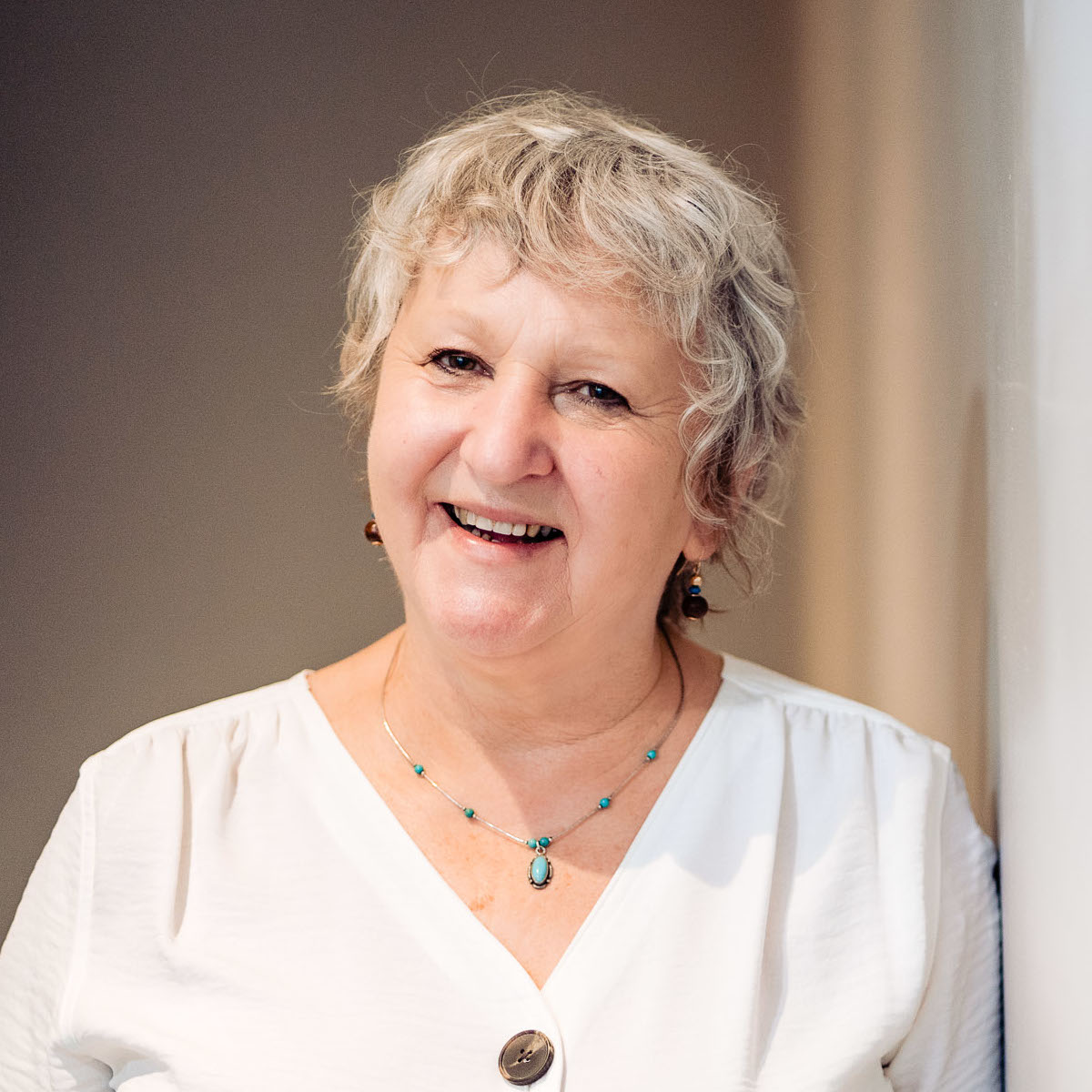 Marilyn Webster
Director & Mediator
Marilyn trained initially as a family mediator in 1991 and has been practising continuously since. Over the last nearly 20 years she has been involved with the development of mediation practice and standards through various working groups and Directorships of national mediation organisations. Marilyn's experience in SEN disputes dates back to the 2000 Code of Practice – and even before - as she was involved in a Regional Working Party that helped to draft the mediation sections of that Code before it was issued. She has been a keen advocate of the need for standard setting in mediation from the very beginning and has made various approaches over the years to standard setting bodies in the field of mediation. She was delighted when the issue of standards was finally taken up by the DfE and mediation bodies. Marilyn is an experienced trainer who has developed and delivered Approved Foundation and Continuing Professional Development courses, including in house SEND Mediation training to one of the first Regional SEND Mediation Services in 2001.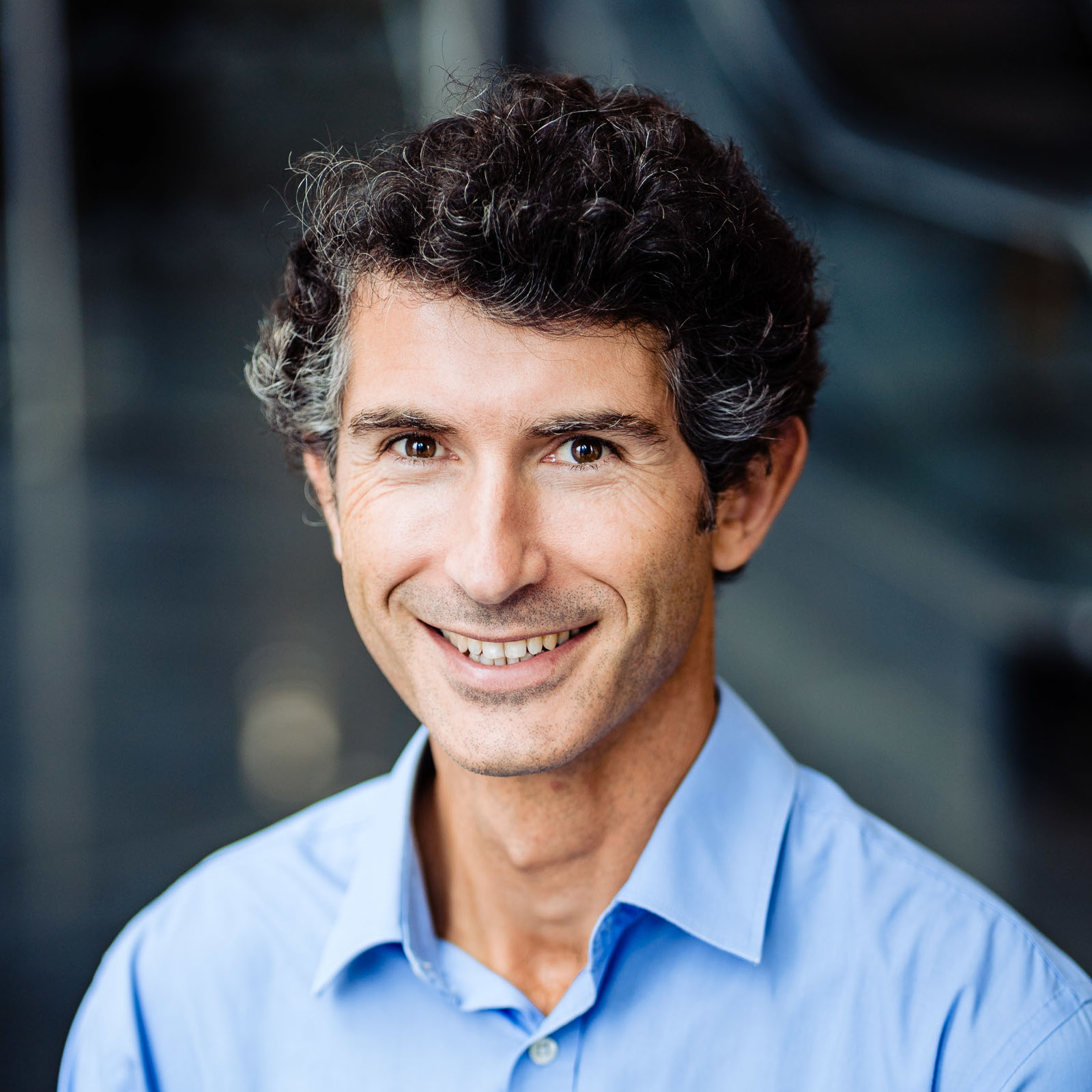 Hugo Besterman
Director & Mediator
Hugo is a fully qualified and experienced mediator, who has completed more than sixty SEND mediations in the past year. Before training as a mediator, he spent 14 years as a biology teacher in several different types of school. During his teaching career, he held positions in senior leadership and took on significant responsibility for the pastoral care of pupils. In addition to Prime Resolution, Hugo works for an international education consultancy as their Director of Dispute Resolution. On top of his busy mediating schedule, he travels widely to present to key stakeholders in the education sector about the benefits of using mediation to resolve disputes in schools. Hugo is passionate about education in the broadest sense, especially the rights of children and young people to have access to it, regardless of their circumstances. He has dedicated his career to helping schools and families foster constructive relationships.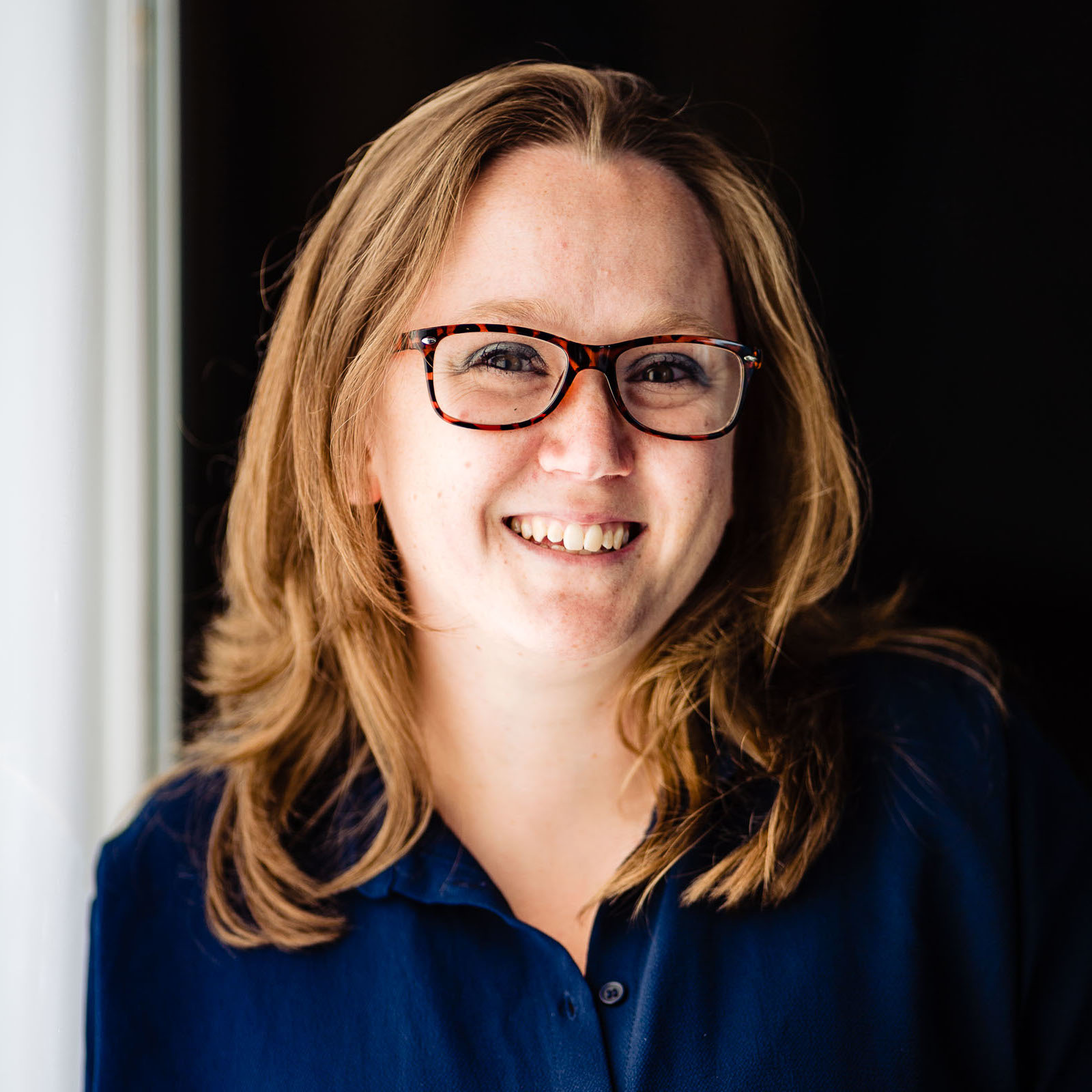 Georgie Bridgwater
Mediation Advisor
Georgie completed her degree in Special Needs and Inclusion with Deaf Studies back in 2013. Since then she has been actively involved with the National Autistic Society, running a local support group for adults on the autistic spectrum as well as delivering autism awareness and training to different organisations. She has also been involved with the Deaf community and teaching British Sign Language. Georgie joined the team at Prime Resolution in 2018 as a case coordinator and administrator. She is the first point of contact for parents wishing to appeal decisions from the local authority and is able to use her skills and knowledge base to assign cases to the most suitable mediator. Georgie works in close coordination with all the mediators assisting with relevant paperwork and documentation to ensure a personal and streamlined mediation process.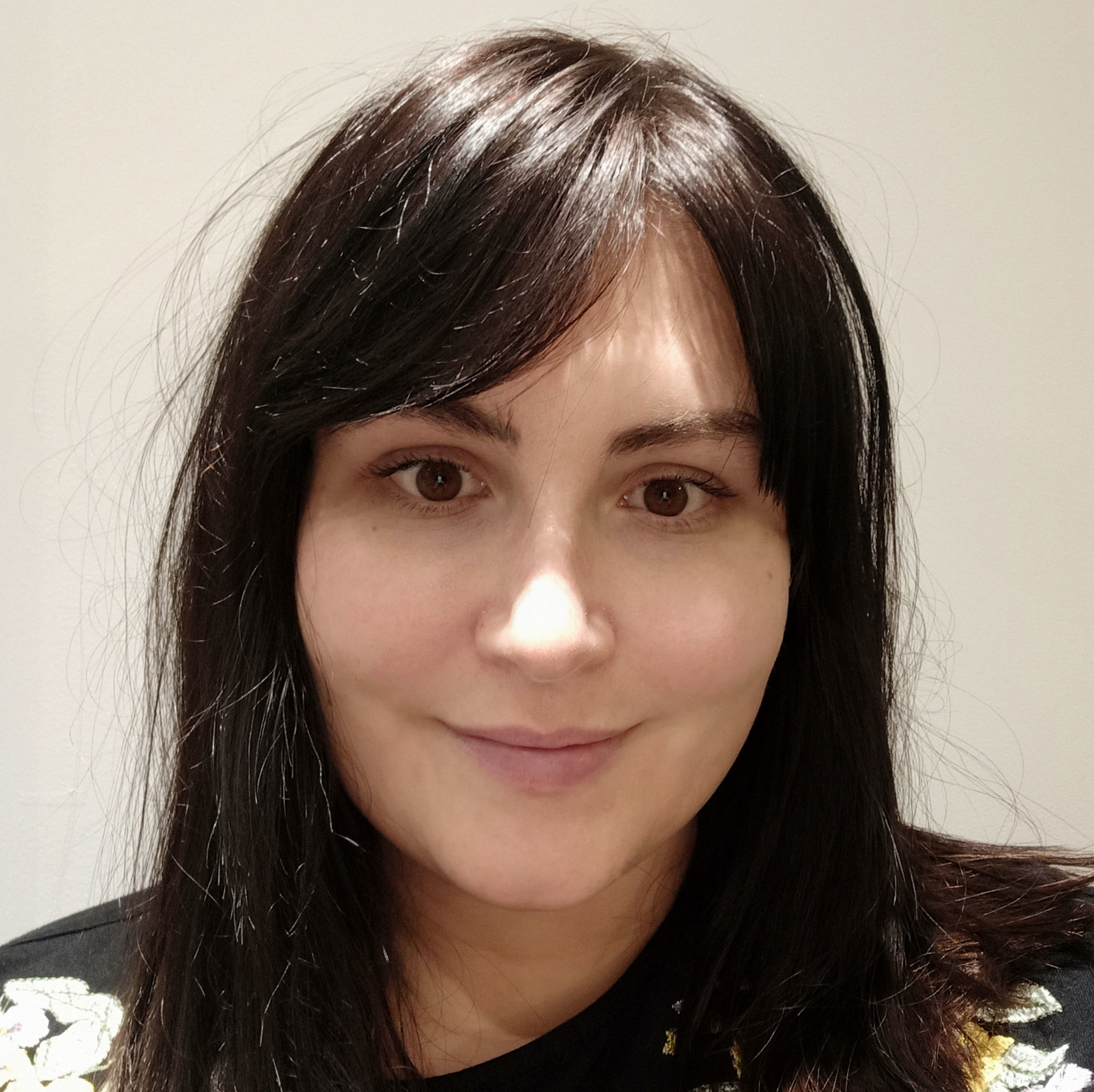 Emma Liston
Mediation Advisor
Emma has worked in the special education sector for a number of years and has completed the SEND-specialist mediation training. Along side her work in a special educational college and as mentor at a pupil referral unit, she is a valuable part of our team. Her role in Prime Resolution includes giving telephone advice to parents and case administration for both SEND and Family mediation. Emma is often the first point of call for those wishing to discuss the mediation process - she uses her skills and experience to ensure that she offers friendly and efficient support. She will always be kind, non-judgmental and professional with clients.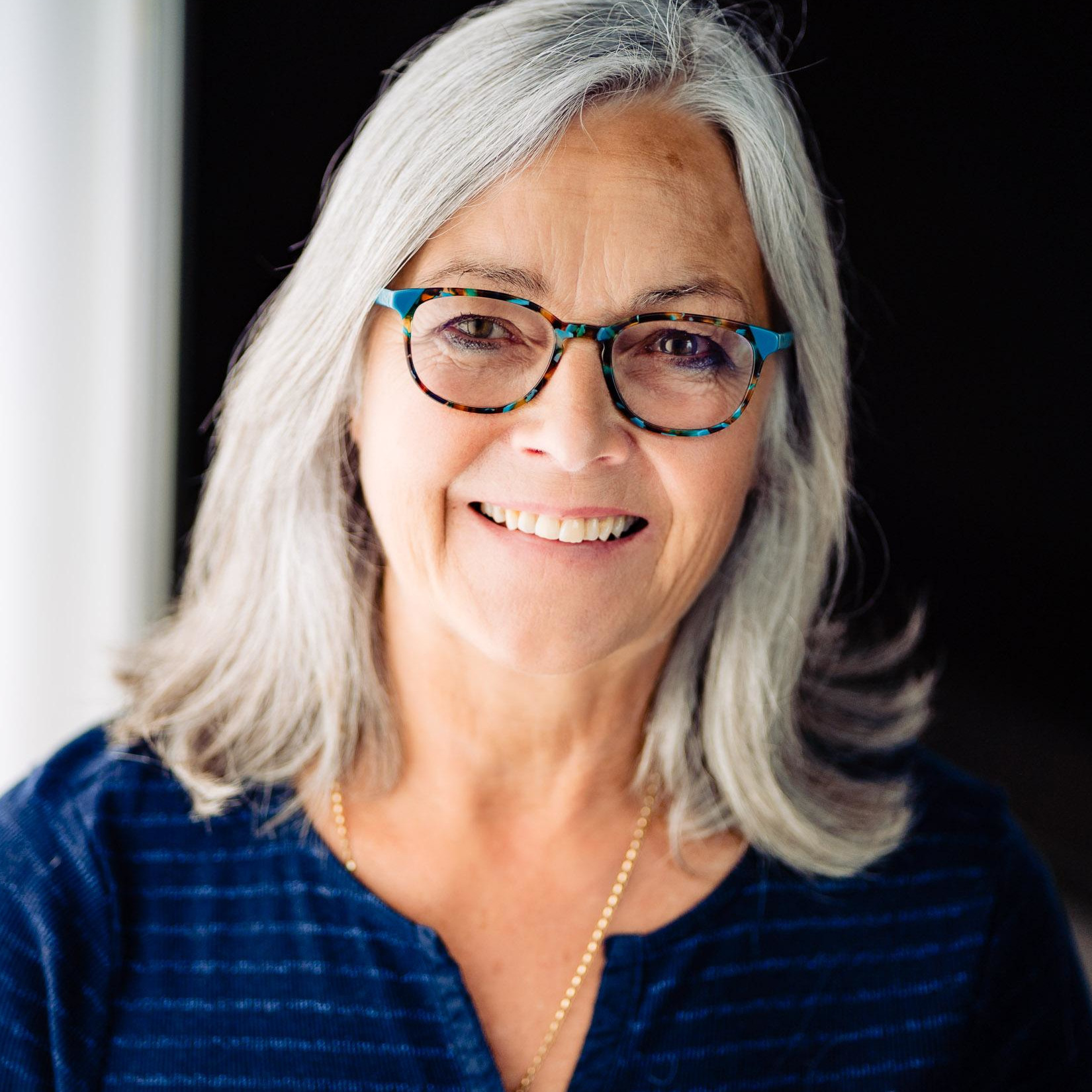 Christine Hartley
Finance Officer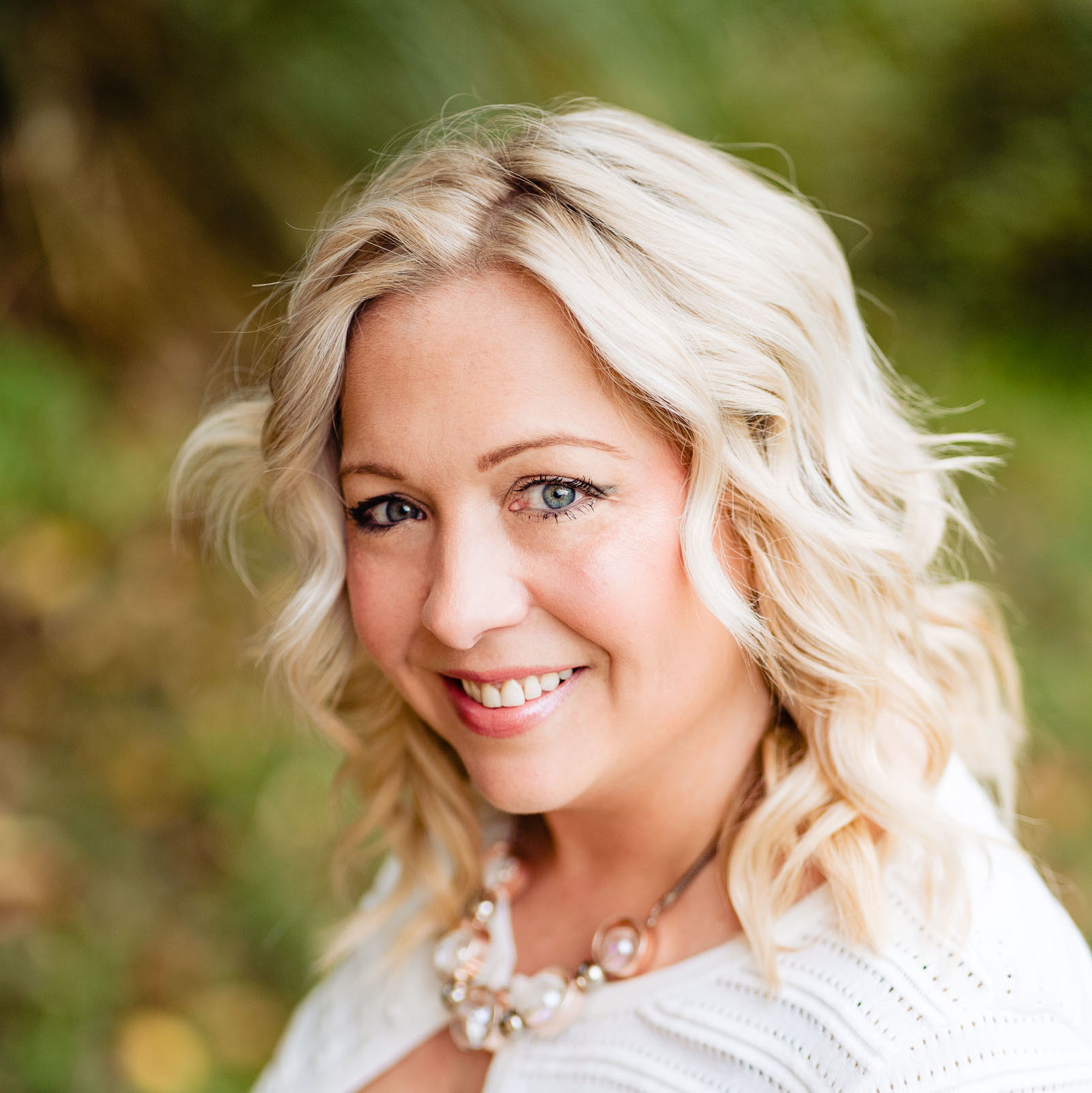 Mia Kee
Mediator
Nikki Lindsay
Mediator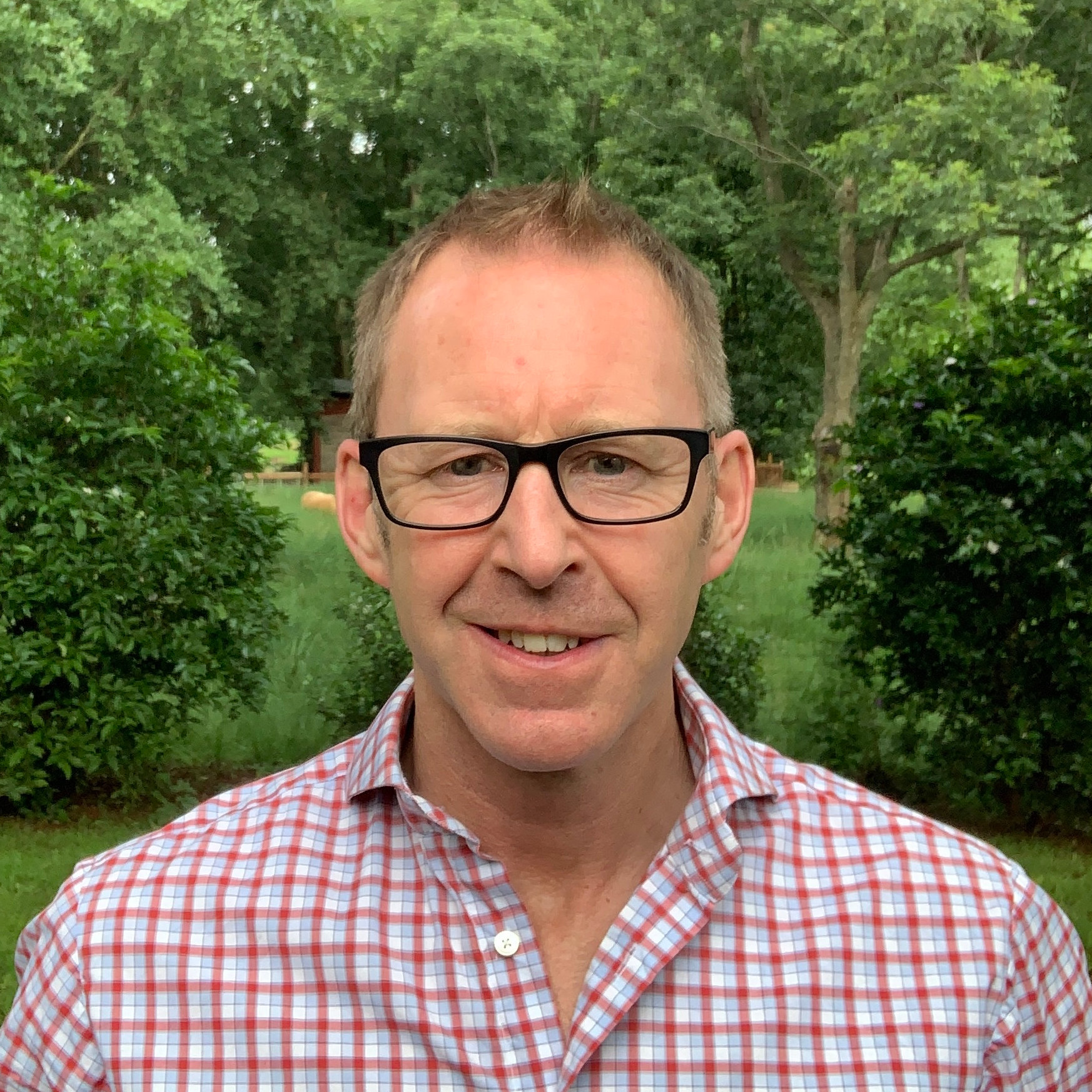 Chris Leese
Mediator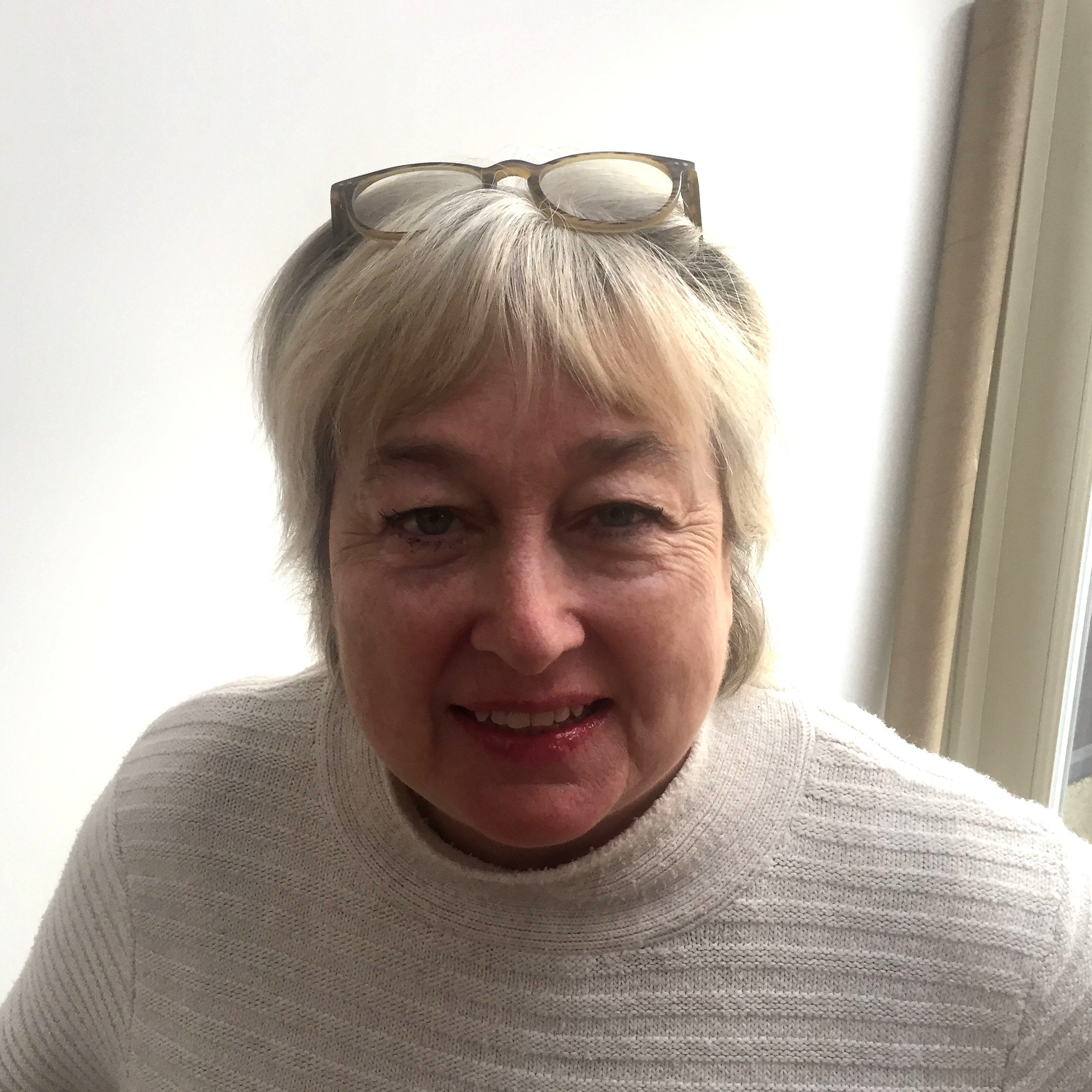 Joanna Fox-Johnson
Mediator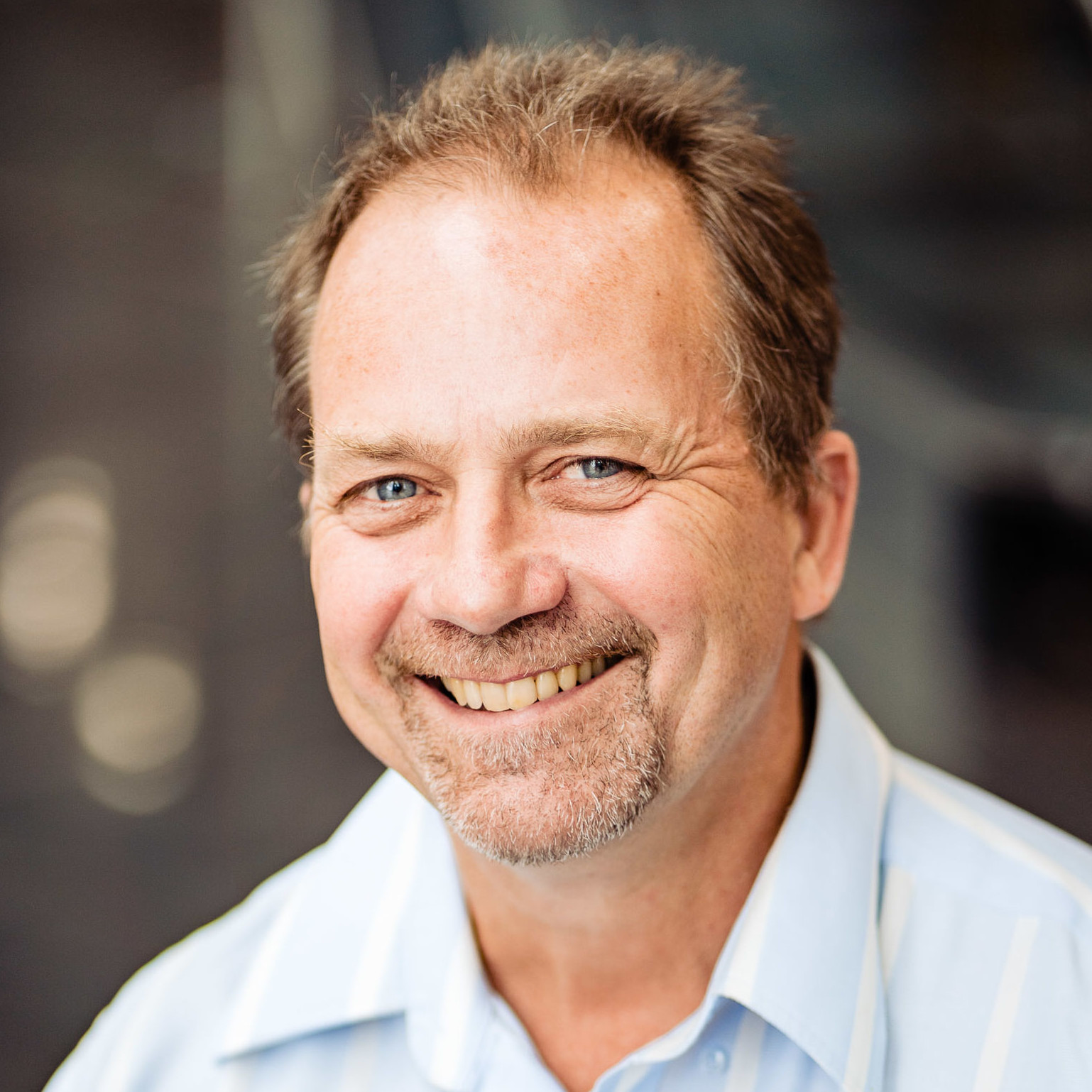 Steve Matthews
Mediator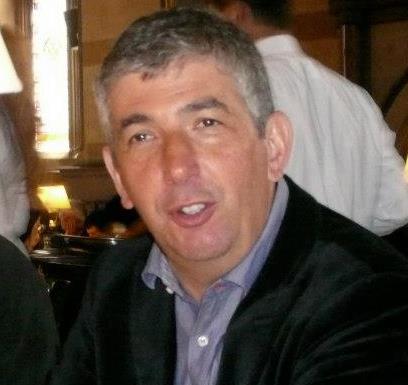 Ralph Strang
Mediator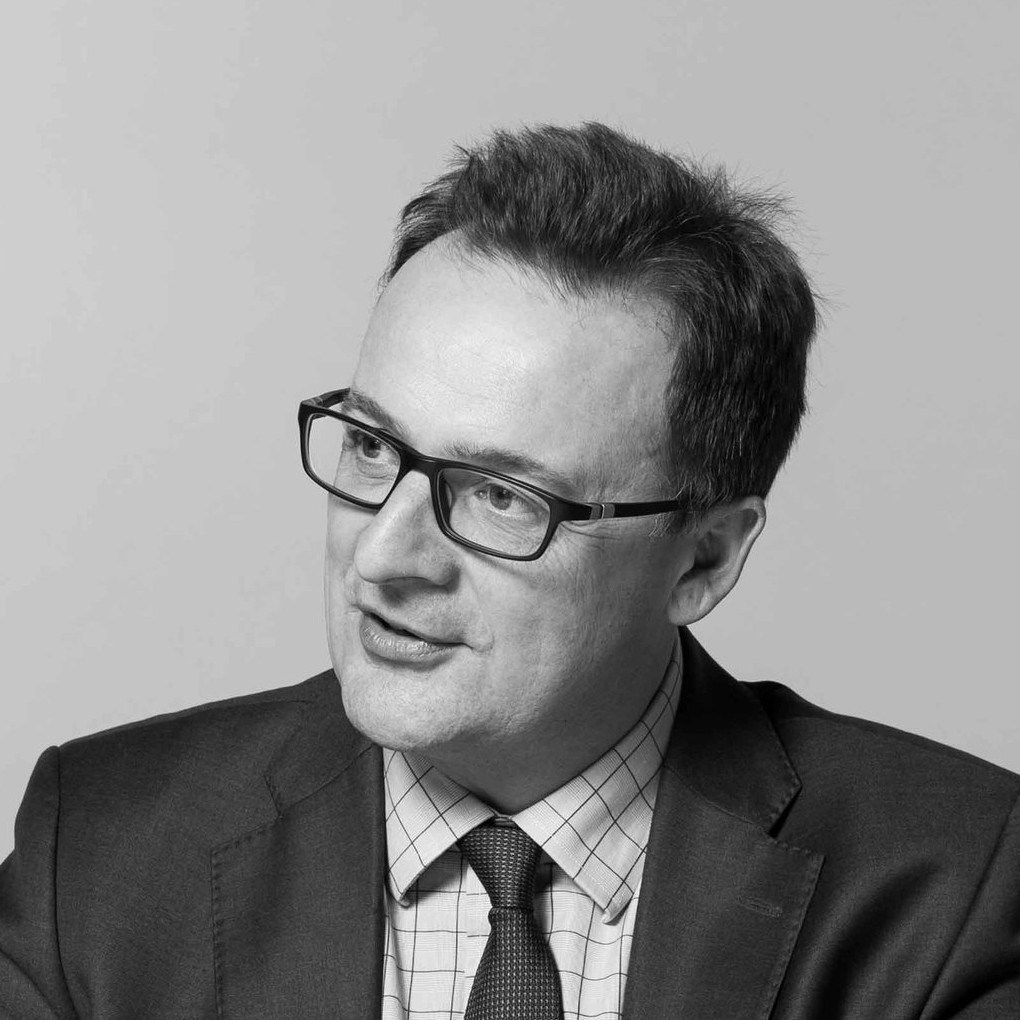 Andrew Sims
Mediator