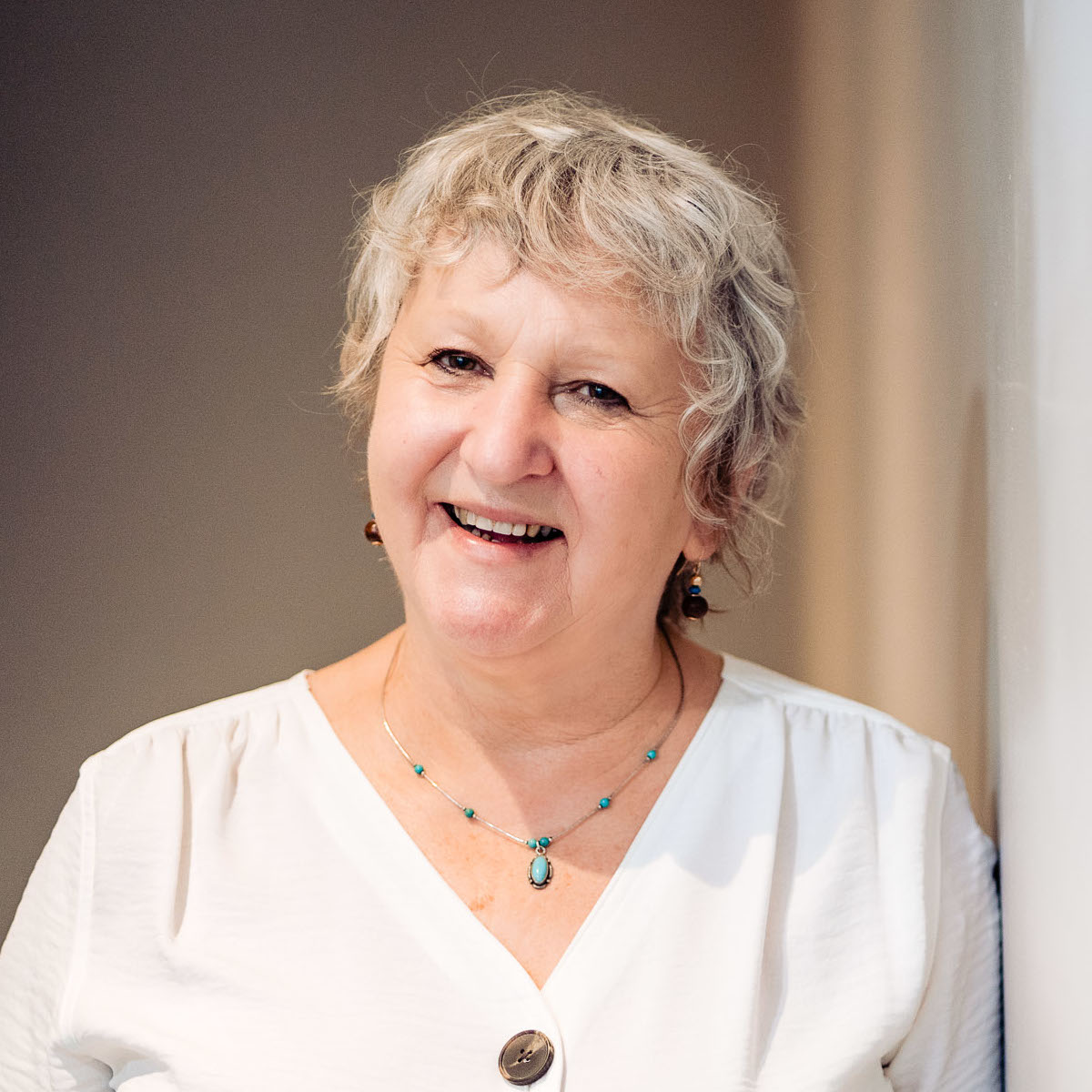 Marilyn Webster
Director & Mediator
Marilyn trained initially as a family mediator in 1991 and has been practising continuously since. Over the last nearly 20 years she has been involved with the development of mediation practice and standards through various working groups and Directorships of national mediation organisations. Marilyn's experience in SEN disputes dates back to the 2000 Code of Practice – and even before - as she was involved in a Regional Working Party that helped to draft the mediation sections of that Code before it was issued. She has been a keen advocate of the need for standard setting in mediation from the very beginning and has made various approaches over the years to standard setting bodies in the field of mediation. She was delighted when the issue of standards was finally taken up by the DfE and mediation bodies. Marilyn is an experienced trainer who has developed and delivered Approved Foundation and Continuing Professional Development courses, including in house SEND Mediation training to one of the first Regional SEND Mediation Services in 2001.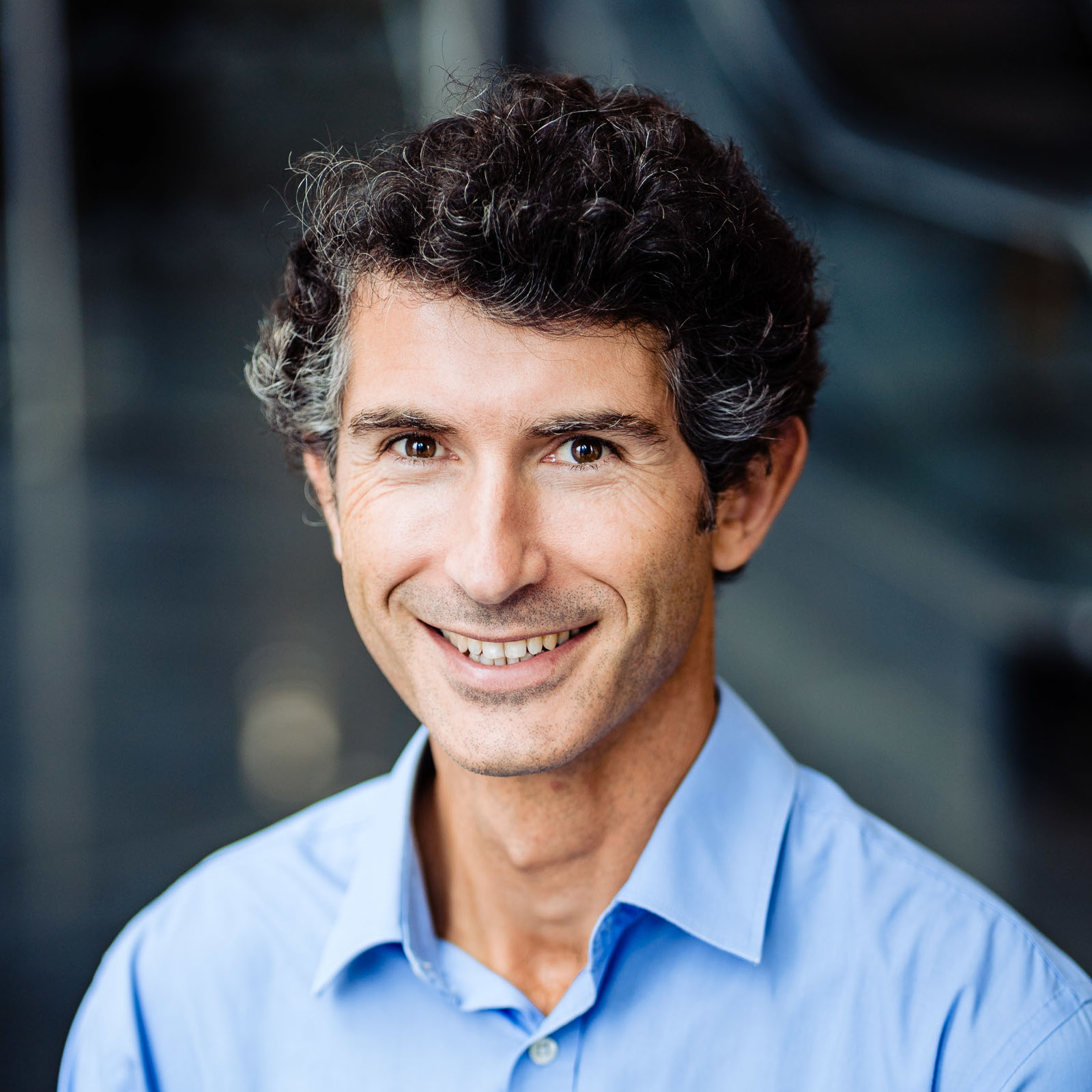 Hugo Besterman
Director & Mediator
Hugo is a fully qualified and experienced mediator, who has completed more than sixty SEND mediations in the past year. Before training as a mediator, he spent 14 years as a biology teacher in several different types of school. During his teaching career, he held positions in senior leadership and took on significant responsibility for the pastoral care of pupils. In addition to Prime Resolution, Hugo works for an international education consultancy as their Director of Dispute Resolution. On top of his busy mediating schedule, he travels widely to present to key stakeholders in the education sector about the benefits of using mediation to resolve disputes in schools. Hugo is passionate about education in the broadest sense, especially the rights of children and young people to have access to it, regardless of their circumstances. He has dedicated his career to helping schools and families foster constructive relationships.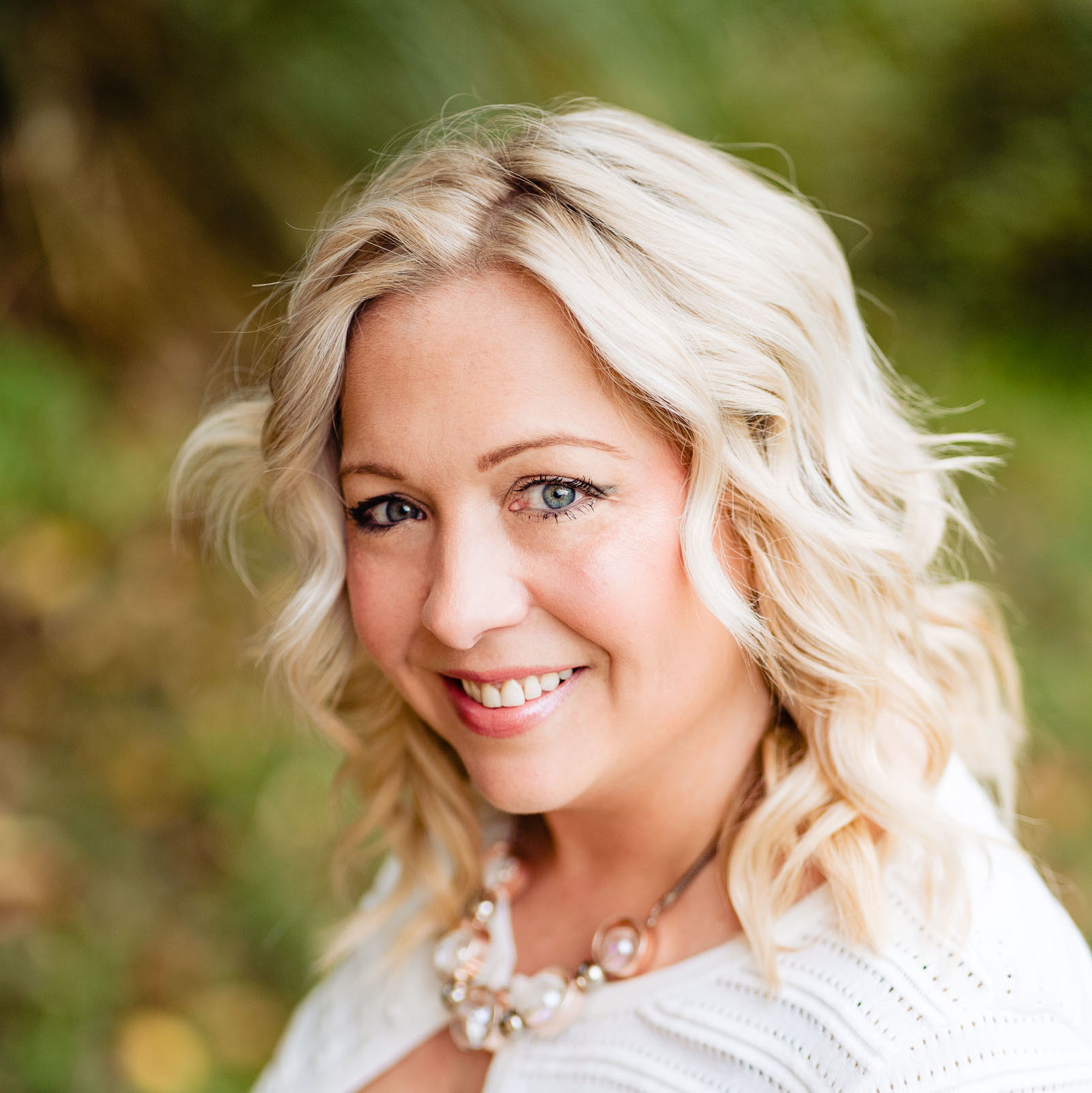 Mia Kee
Mediator
Mia qualified as a Counsellor/ Psychotherapist in 2006, working in private practice as well as on a domestic violence programme and with the police. She was previously an associate lecturer in counselling on an MA programme, specialising in working with diverse clients. Mia has worked full-time as a mediator since 2017 in SEND, family and community mediation. She is an accredited SEND Mediator, who has mediated in excess of 100 SEND cases. She is passionate about the contribution mediation can make to helping clients to resolve conflict and move forward with their lives.
Nikki Lindsay
Mediator
Nikki is an accredited mediator experienced in SEN, Civil & Commercial and Family Mediation and a proud member of The College of Mediators and The Family Mediation Council. Nikki holds a Degree in Law and to enhance her legal knowledge in the SEN area, qualified in IPSEA levels 1 & 2 . In contrast to Mediation, Nikki also qualified in the area of Restorative Justice in order to offer this service voluntarily to her local community. Prior to qualifying as a Mediator in 2014, Nikki has twenty years' experience in teaching / training and operating a successful TV / theatrical casting agency.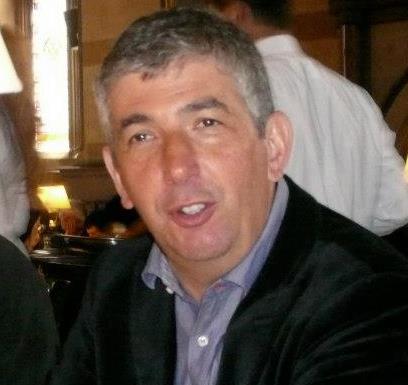 Ralph Strang
Mediator
Ralph's career background revolves around business and finance. Ralph gained accreditation in the field of commercial mediation with CEDR in 2014. Since then, Ralph has mediated several neighbourhood disputes, along with commercial, community and multi-party disputes. Ralph is a Trustee of Calm Mediation. Additionally, Ralph is a practitioner in the field of Restorative Justice.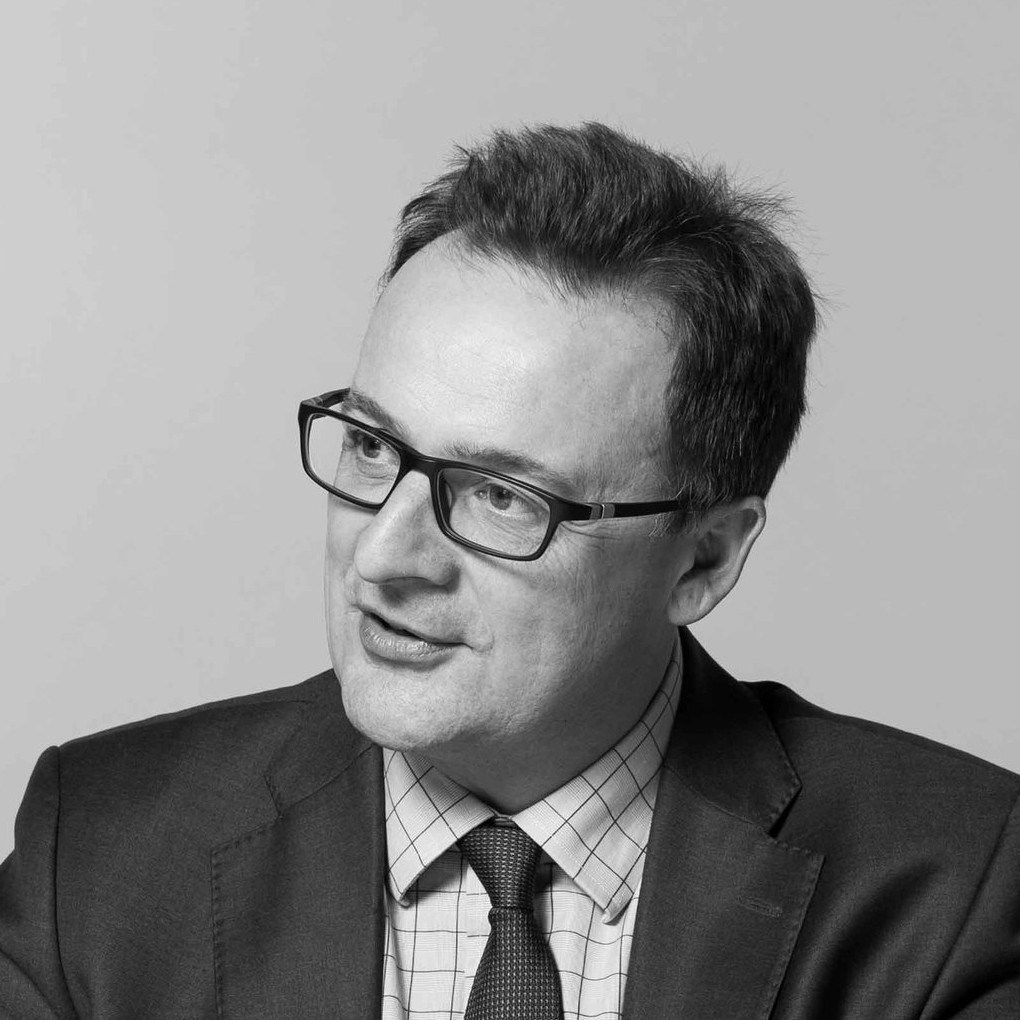 Andrew Sims
Mediator
Andrew Sims is an independent mediator, trainer, and consultant. He studied social psychology at university and comes from a business background. Andrew is an accredited SEND mediator, an accredited family mediator, a PPC (Professional Practice Consultant), and a registered commercial mediator and a Fellow of the Civil Mediation Council. He mediates with a range of practices in London and the South-East. He specialises in mediating high conflict disputes in a variety of fields, including family, civil and commercial, inter-generational, community, workplace and employment mediation. Andrew held the post of Service Manager at the South-East London Family Mediation Bureau from 2016-2019 and prior to this acted as a Mediation Development Consultant to an independent homeless charity, advising its specialist mediation team. He has been a Trustee with Southwark Mediation Centre for eight years. During this period, he worked as a coach for Talking Works in schools and as an Assessor to the Peer (Youth) Mediation training programme at Bacon's College, London. In 2016 he was invited to speak about the value of peer mediation to the All-Party Parliamentary Group on ADR. Andrew is a member of the College of Mediators' Professional Standards Committee.
Danielle Sherman
Mediator
Danielle is a fully qualified mediator, who has a great deal of experience in both SEND and workplace mediations. She is also a solicitor, with many years of legal experience in the public sector and, prior to that, dealing with family disputes. Danielle also volunteers for a charity which assists parents seeking to navigate the SEND system for their children.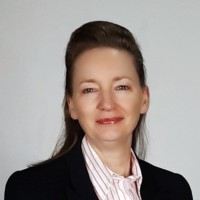 Louise Spurdle
Mediator
Having started her career as a mediator in 2020, whilst also running her well established and successful costs law practice, Louise had been mediating in civil cases for over eighteen months when she developed a strong interest in SEND mediation. Louise finds SEND to be by far the most rewarding of all the types of mediation she has undertaken, because of the platform it provides for discourse between the local authorities and the parents, children and young people involved. Louise continues to grow her legal costs business, but her ambition is to eventually make the transition to working as a mediator full-time.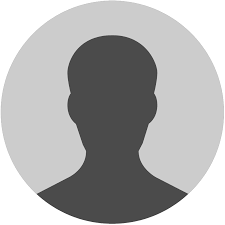 Katie Jolly
Mediator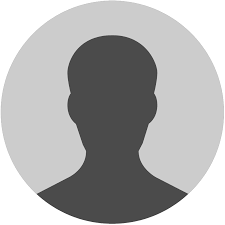 Katherine Stylianou
Mediator
Katherine has been a practicing mediator since 1995, accredited in family mediation, qualified to talk to children in child inclusive mediation, and in SEN mediation. Until recently Katherine spent over 30 years as a Senior Lecturer writing, developing and leading modules in Mediation Skills, Alternative Dispute Resolution and Evidence on undergraduate and postgraduate courses. Katherine has additionally, since 2010, been training mediators in generic and family mediation skills. She is currently an advisor to the College of Mediators and has previously served on their Professional Standards Committee. Katherine has also, since 2015, been a Professional Practice Consultant, supporting and monitoring the practice of trainee and experienced mediators.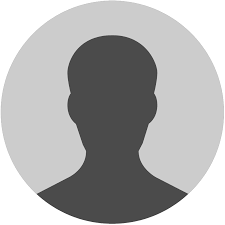 Denise Ashmore
Mediator
Karan Hopkinson
Mediator
Karan has always been extremely passionate about children and young people fulfilling their full potential. She has extensive experience in education having taught Primary children in both the state and independent sector. Prior to this, she worked within sales and training, which has given her a useful insight into interpersonal skills and achieving effective solutions. Throughout her teaching career, she's been a form teacher and SENDCo, seeing first-hand how important it is to support pupils and parents with compassion and understanding, whilst ensuring the needs of the child are met. After completing an MA in Education several years ago, Karan became a Headteacher. She took early retirement in 2021 and after qualifying as a SEND Mediator, she joined Prime Resolution in 2022.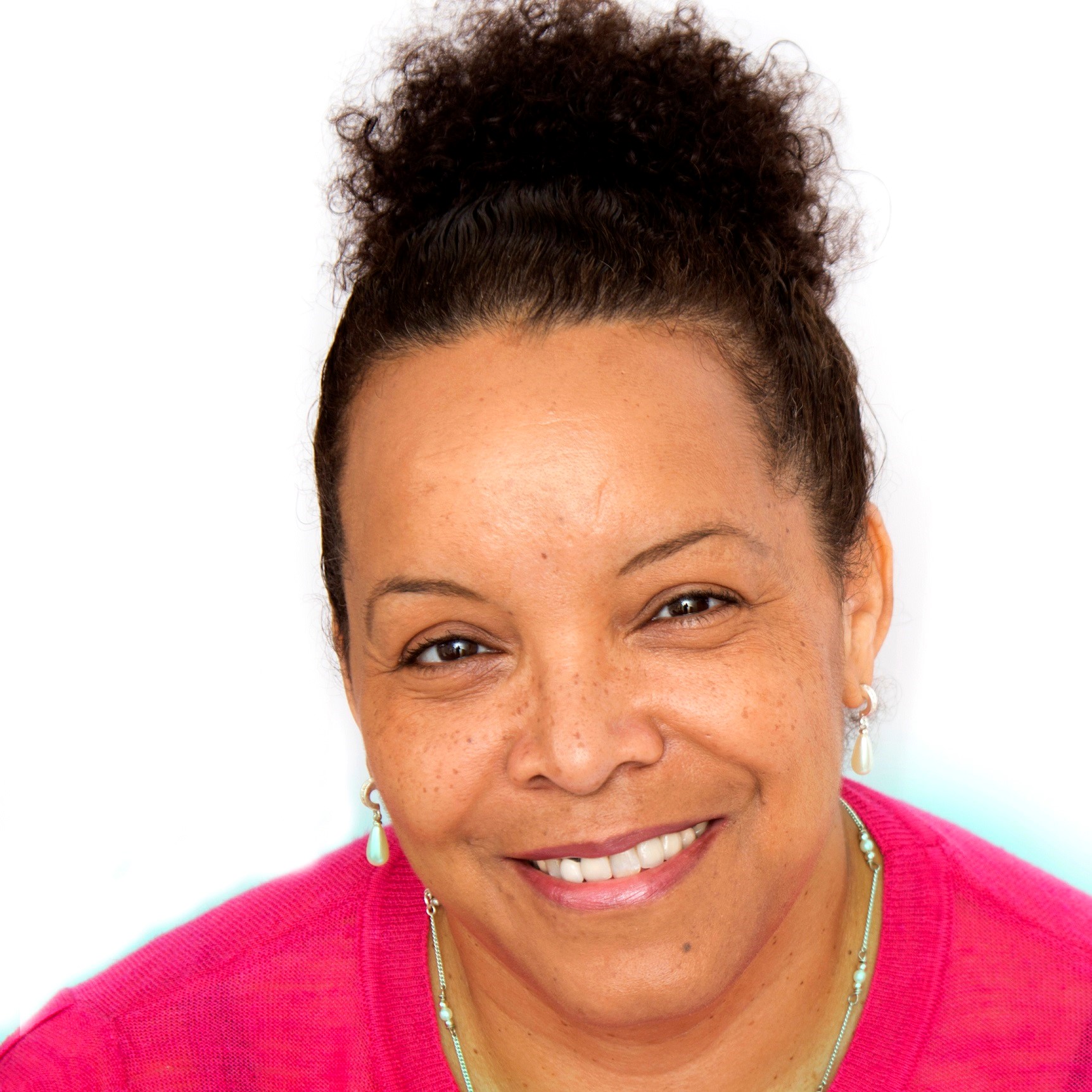 Denice Houslin
Mediator
Denice trained as a mediator in 2007, initially in neighbour and community mediation, before becoming an accredited mediator, supervisor and trainer. She now specialises in mediation with families in early help and social care settings, workplace mediation in the NHS and in training new mediators, in particular social care professionals. It was a natural progression for Denice to train as a SEND mediator and she brings with her lived experience of supporting a young person who is neurodiverse. In her spare time Denice volunteers with a community radio station, recording a monthly show with three others called 'Family matters', and also serves as a volunteer Director at the College of Mediators.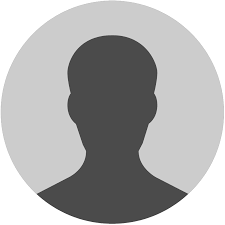 Caroline Lowe
Mediator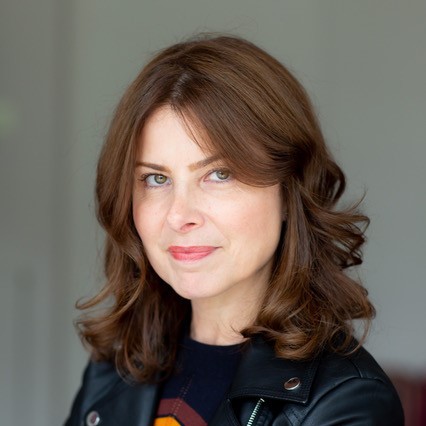 Shelley-Anne Salisbury
Mediator
Shelley-Anne is an internationally accredited mediator with considerable experience in all types of disputes, including SEND, education, commercial and workplace mediation. Her previous roles have included: commercial lawyer, law lecturer, in-house legal consultant, and commercial director. These roles, plus her current roles as a charitable board adviser, committee chair, local newspaper editor and opinion columnist for the Ham & High newspaper, give her a unique insight into conflict resolution from all angles. Using her excellent reasoning, problem-solving and peace-making abilities, Shelley-Anne approaches each situation with the utmost sensitivity and impartiality. Shelley-Anne is also a trained Mental Health Aware and Trauma-Informed mediator.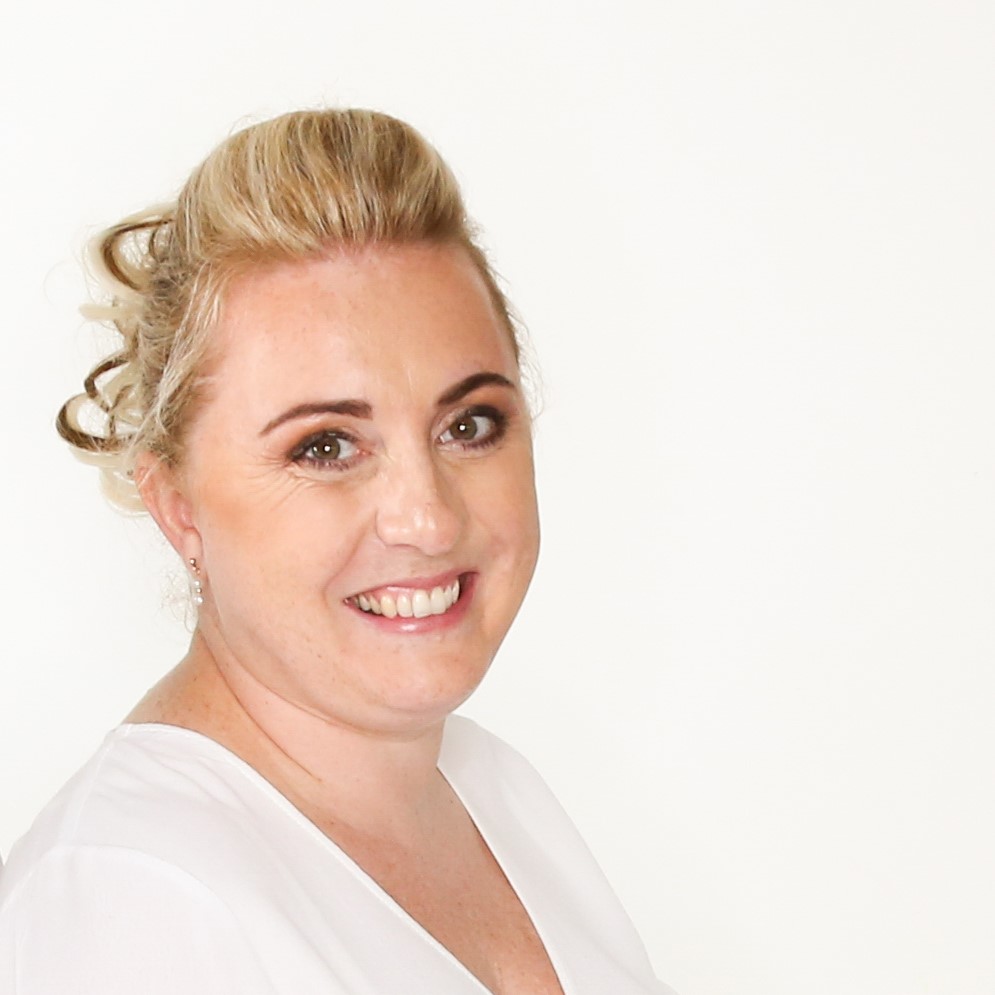 Antonia Rogers
Mediator
Antonia trained as a mediator in 2021 and is accredited to mediate in civil, commercial, workplace and SEND disputes making her a proficient all round mediator. She was previously an HR professional and now specialises in workplace mediation and conflict coaching with a specialist interest in supporting educational establishments. Antonia has worked full-time as a mediator since 2021 and since becoming accredited in SEND in Feb 2022, has mediated in excess of 100 SEND cases. She is passionate about putting people before process and the contribution mediation can make to helping clients to resolve conflict and move on.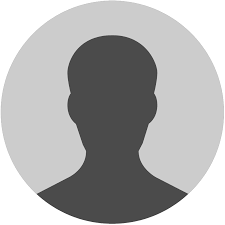 Chloe Evans
Mediator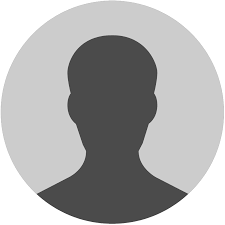 Jennifer-Anne Connell-Waite
Mediator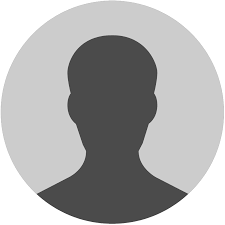 Miranda Runnalls
Mediator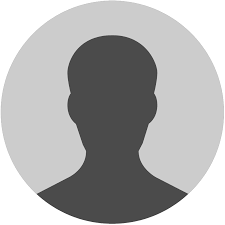 Paula Morvan
Mediator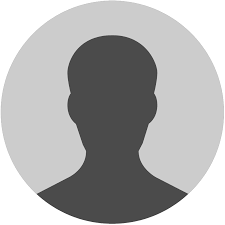 Rachel Curtis
Mediator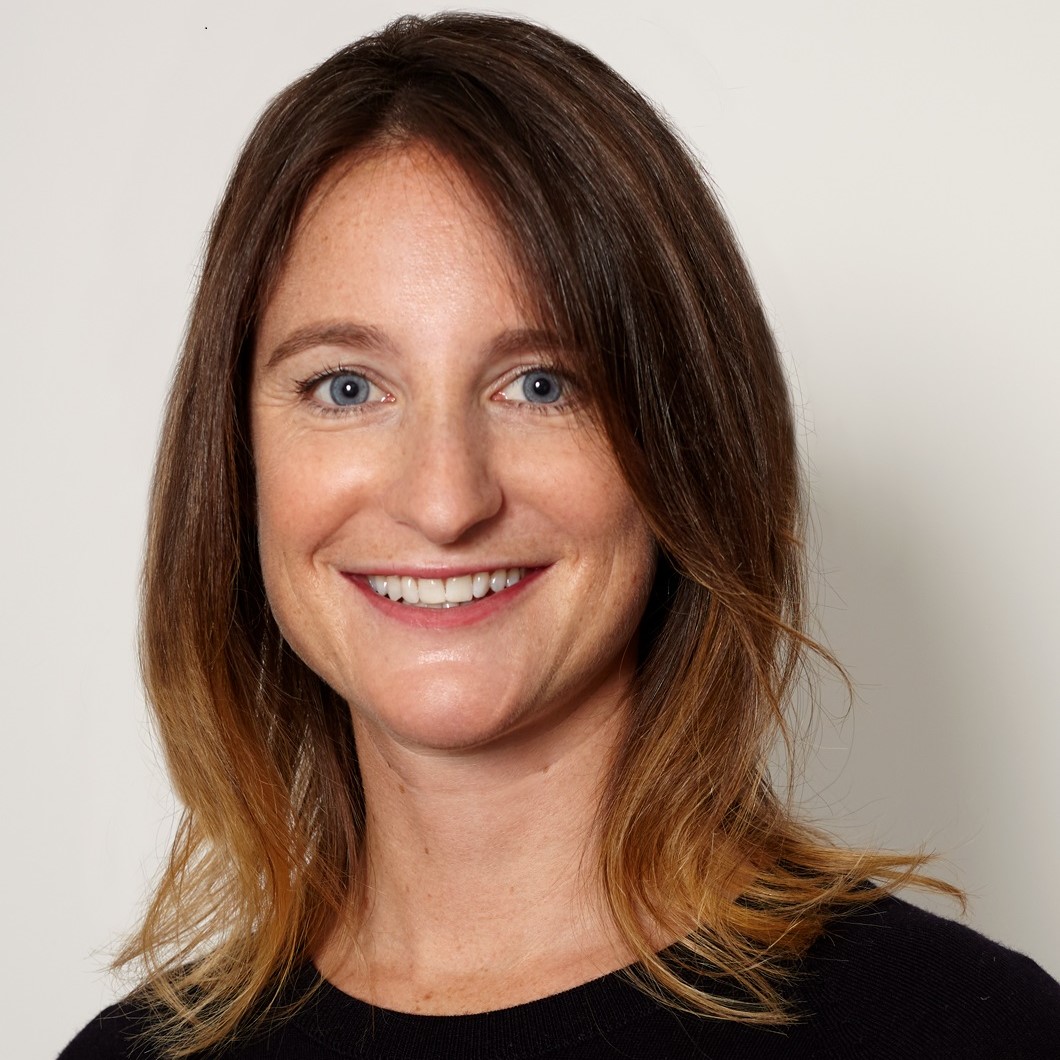 Shona Crallan
Mediator
Shona is a fully accredited mediator, experienced in assisting parties to find creative solutions to often complex disputes, managing and resolving conflict across a range of sectors, both public and private. In addition to SEND mediations, she has experience mediating civil, commercial, workplace and community disputes. She brings a considered, professional and friendly approach to her mediations, creating the space for parties to collaborate in seeking a resolution. Before becoming a full-time mediator, Shona had a career in corporate litigation and human rights law, working in international law firms as well as NGO's and charities. She has a lifelong interest in education and child development and has worked in research and policy positions, including for National Children's Home (now Action for Children), promoting the rights of the child, with a particular focus on poverty and juvenile justice issues. Shona has facilitated large scale reviews between state bodies and their service users and provides negotiation strategy coaching for professionals internationally. She is a non-executive director of a national human rights organisation.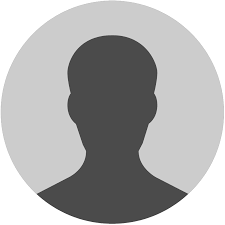 Sue Duraikan
Mediator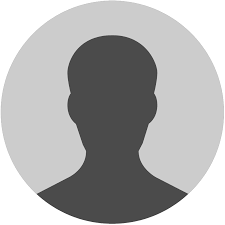 Catherine Connolly
Mediator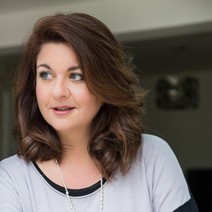 Nicola Scannell
Mediator
Nicola is an accredited mediator in SEN and Civil mediation, having first trained as mediator in 2007. She had a very successful practice as a barrister for over 15 years specialising in public law. Since leaving the Bar, Nicola has been working with children in schools providing public speaking training. She has been Chair of a number of school Governing Bodies since 2011. Nicola has a successful civil mediation practice and joined Prime Resolution recently as she is passionate about education and ensuring the best possible educational outcomes for children.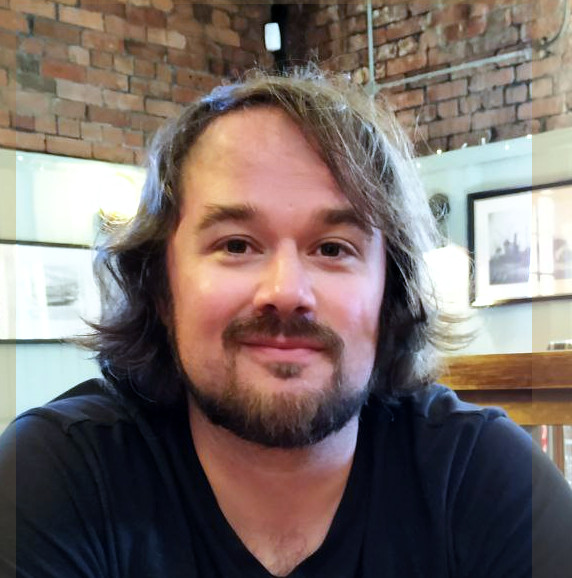 Jack Webster
Technical Director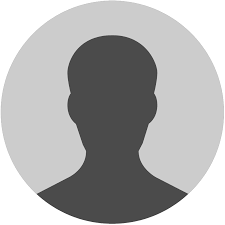 Tim Brighton
Mediation Advisor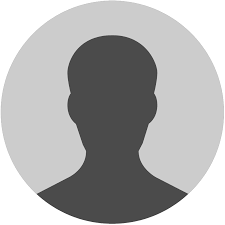 Sophie Brady
Mediation Advisor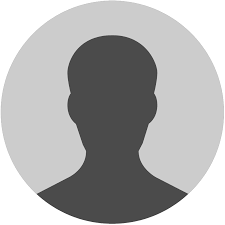 Howard Bailes
Finance